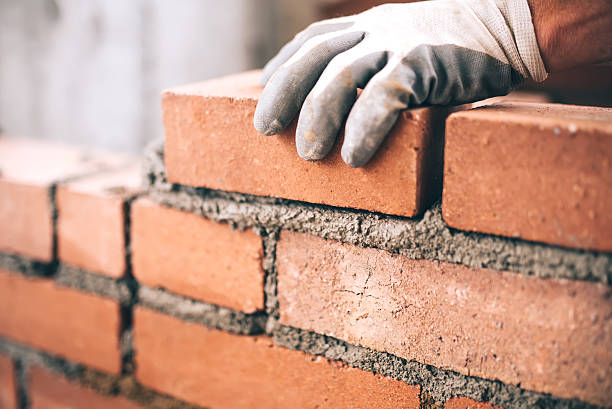 Why Business Should Consider Allowing Personnel To Work Remotely
The corporate world is now experiencing a flexible workplace inevitable revolution. The number of workers choosing to work remotely has increased in recent times. Business owners and managers can also benefit by allowing their employees to work remotely and that means both the employees and employers stand to benefit. Business owners stand from allowing their staff to work remotely in the following ways.
Remote work model saves lots of commuting time. Commuting to work can be stressful, discouraging and time-wasting and this impacts employees negatively. Employees who work remotely tend to be happier and more motivated to work which increases their productivity...
Read More