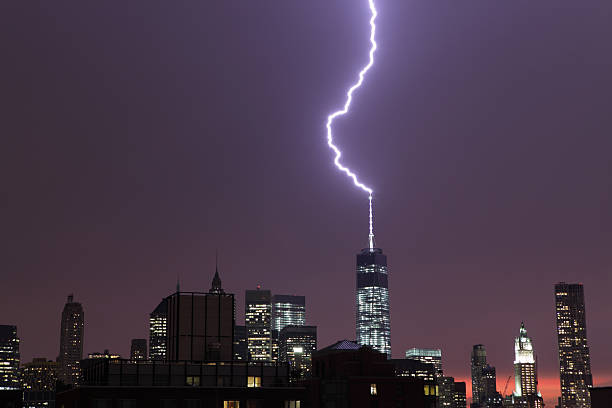 Why You Need To Install A Lighting Rod
Every single person out there knows what lightning is. We have all encountered lightning at least once in our lives, be it far from us or too close for comfort. A thing of fascination and mystery, lightning is actually the visible expelling of static electricity in a cloud, between some clouds, ort between earth and a cloud.
There is talk that lightning is the reason why we know of fire today. But apart from that revolutionary discovery, lightning has become a tool of destruction, breaking down buildings and killing thousands of people each year. You see, lightning has no exceptions when it comes to the places that it strikes – it can strike even either of the poles of earth...
Read More