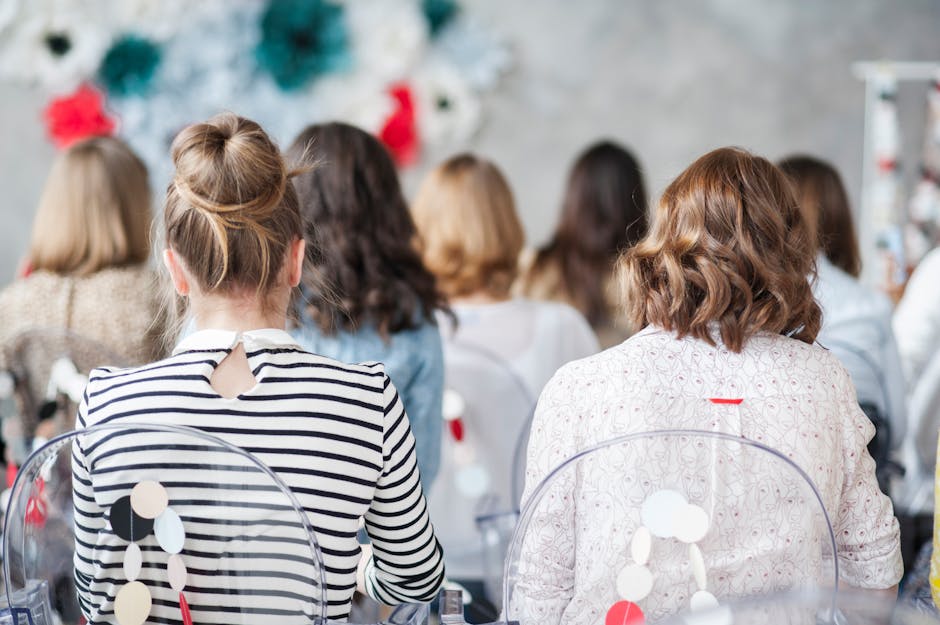 Major Benefits of Presentation Skills Training For Your Employees
A good company should train its employees in all sectors. One of the key areas one should focus on is training them on how to deliver the company's key presentation. The most organization only rely on one or two employees to handle their presentations because they are confident or good at it which should not be the case by any chance. Lack of presentation skills and tactics will always make your organization lack the speaking power and persuasiveness required when making crucial presentations.
Presentation skills training is a straightforward process that will not cost your business a lot of money provided you find an appropriate trainer. The training exercise does not take much time, and it will not cost you much...
Read More