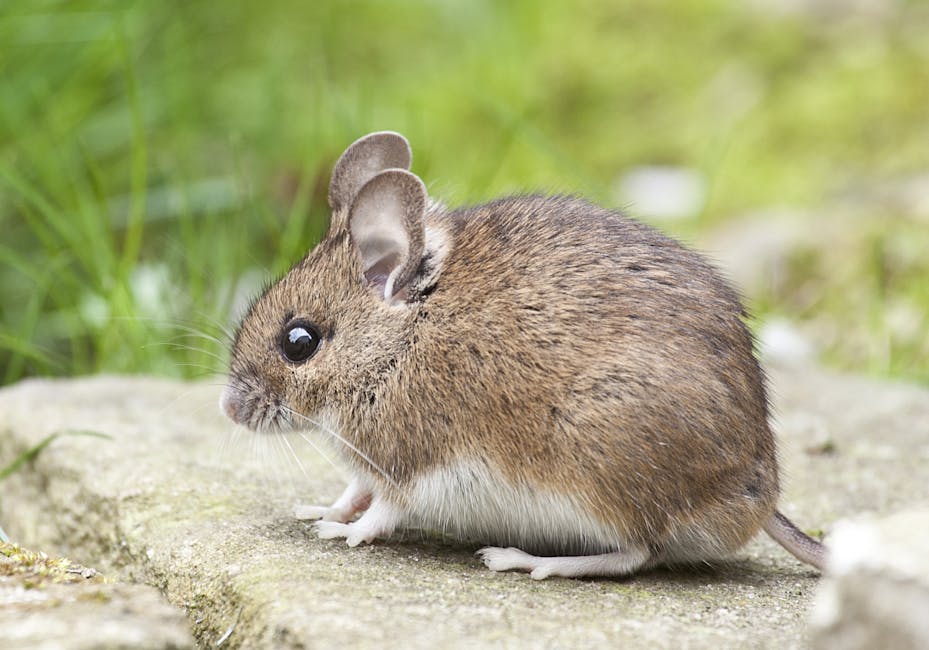 How To Drink Coffee For Increased Productivity At Work
There are so many benefits that you can get from taking a cup of coffee either in the morning or during the day. One of the reasons why coffee at work is very important is because it helps to improve productivity. Before learning how to drink coffee to increase your productivity, it is important to also understand some other few ways through which coffee can benefit an employee.
Here are some other reasons why the workers are encouraged to drink coffee at work. Coffee contains caffeine that acts as a great stimulant therefore keeping the workers very alert during the day and thus making them more productive...
Read More